Payments
We accept payments by Cheque, Bank Transfer and Card Payments at our office or our online Worldpay account.
Card payments accepted are:
American Express (Online WorldPay transactions only)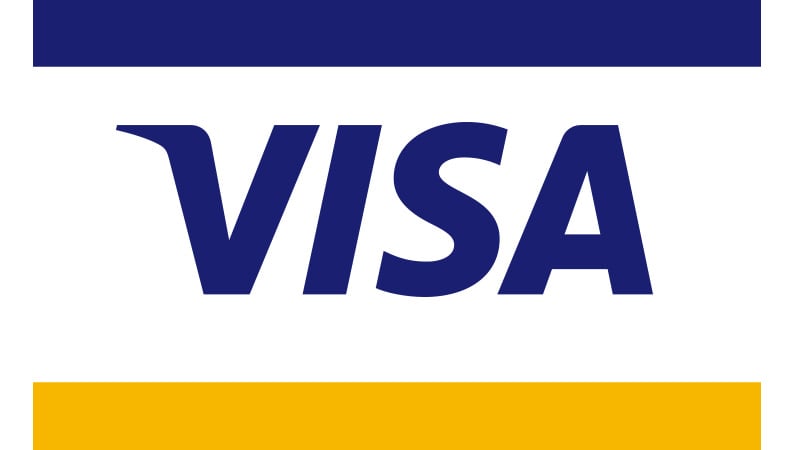 Refund Policy
Payments taken as deposits for work, you have the right to a 14 cancellation period. If notified of cancellation, the deposit will be returned. Should any work or materials be ordered within this time, we reserve the right to deduct the cost of these from the deposit amount.
For any products purchased, we accept returns up to 14 days from delivery. Refunds will only be accepted if the product is un-damaged in the original packaging.
For any futher information please contact the office on 01625 422173